Missions are mostly seen to be for the spiritually elite. The men and woman of God who heard His voice audibly boom from heaven and see angels pointing them to the country where God wants them to go. We often disqualify ourselves before we consider missions because we think we aren't spiritual enough to be missionaries. Or we haven't been Christians long enough. Or we are too imperfect to be evangelizing.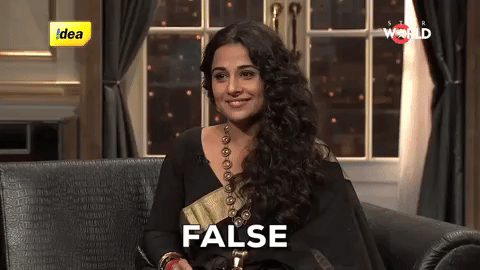 The truth is, Jesus doesn't require you to study Theology before you obey His commands. Jesus said, "Go and make disciples." [Matthew 28:19,20] If you haven given your life to Jesus, that is, you are a disciple of Jesus, then He is saying this to you.
Hooray!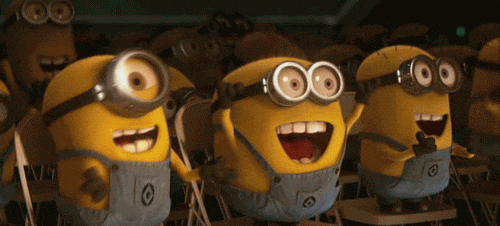 So let's take a look at who the Holy Spirit has moved to do Explore 2018 and why...
Peace quit her job as a mathematics lecturer at The University of Botswana to join Explore 2018.
She had a heart for nations and felt God call her to share His love in many nations. She just took Jesus at his word: "GO."
Paula was challenged by God last year to stop being a lukewarm Christian. She had an intimate experience with God that so touched her heart that she was determined to accept the challenge.
She signed up for Explore as soon as she heard about it and she hasn't looked back since!
Jennifer was sharing the Gospel with an elderly woman in rural Botswana who challenged her, "You speak of the Second Coming of Jesus, but who is He?"
After this, she knew she had to GO! There are so many people in this world who simply don't know who Jesus is.
Botlhe already knew in 2015 when our first Explore team visited her church in Botswana that she had to sign up. She was afraid of quitting the security of her job, afraid that she wouldn't be able to get the money for the year, afraid to leave the relationships she had at home.
But she prayed for God to give her the faith she needed to step out - and He did.
Andrew is taking the road less traveled. He knows God is not calling him to study at university now like most of his peers. By signing up, he is moving against the cultural norm and trusting God with his finances and future. This man is taking God at His word.
So what are you waiting for? God has called you. God will provide for what He wants you to do.
Do you dare? Sign up for Explore 2019 here: http://www.explore-en.com/routes